iPhone stuck on the Apple logo
Last weekend I was helping a friend to deal with his "broken" iPhone XR. It was stuck on the Apple logo. No mather what we do the phone was just black and the apple shows up.
It was basically this but without the progress bar: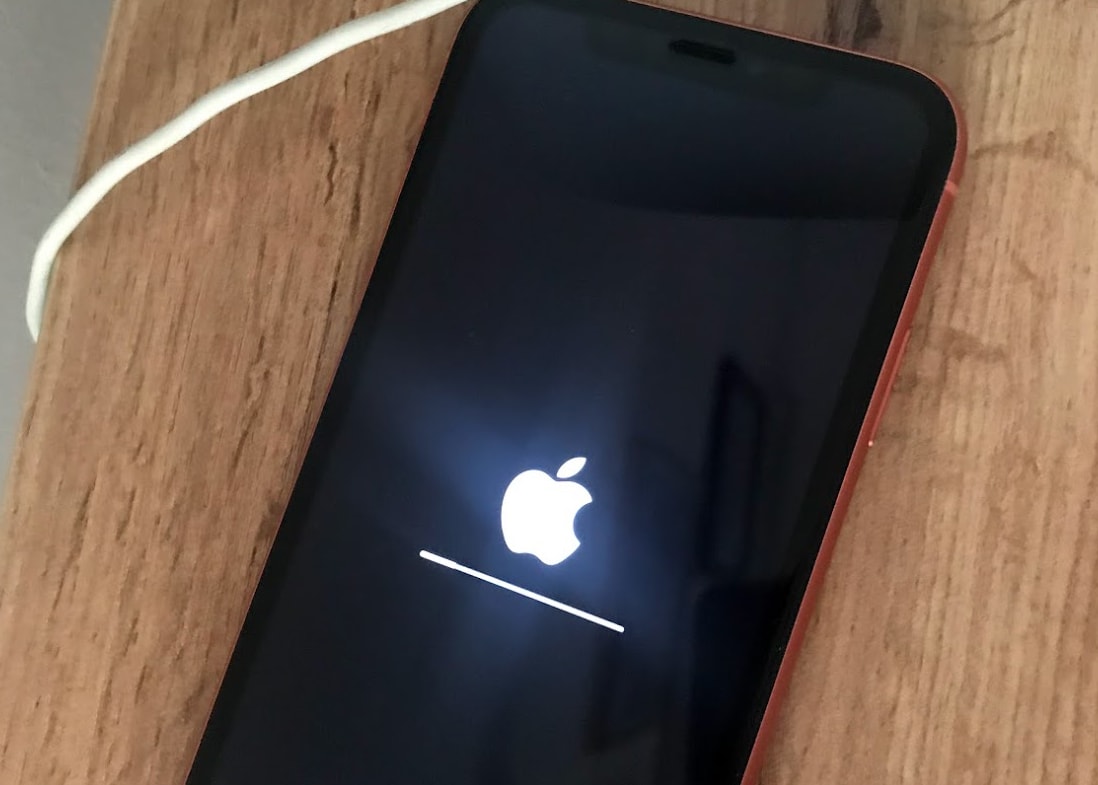 So I googled a bit and the first thing that I tried was to restart the phone by pressing and releasing the volume up button, then the same with the volume down button and pressing and holding the side button. The phone blinked and the logo appears again. No luck. Still stuck there.
It was time for a recovery mode. I connected the iPhone via cable to my mac that has the latest version of OS Catalina. I did the steps above and now the image on the device is a bit different. It shows a cable pointing to a computer.
I opened Finder and saw the device there. When I clicked on it I got a message that I have to update or recover the phone. Fair enough, I don't want to reset all the data on it so I chose to update it. And now it got even more interesting. Half through the process I got the following error: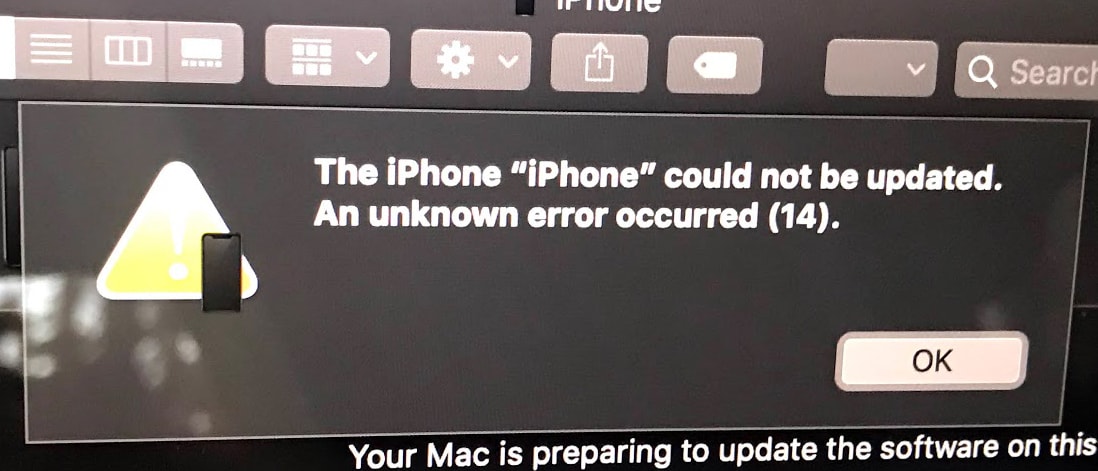 Reading again here I found out that this could be a malfunction of the cable. Well, ok, I tried with two other cables and the result was the same.
At the end we decided to choose the recovery option which reset the phone to its initial state. My friend restored most of its data from a backup. After a chat with him I think we solved the mystery. The storage of the device was almost full and probably fell into a buggy state. The upgrade should have been fixing the problem but there was no enough space so that errored out. Lesson learned - always leave some space on your device.